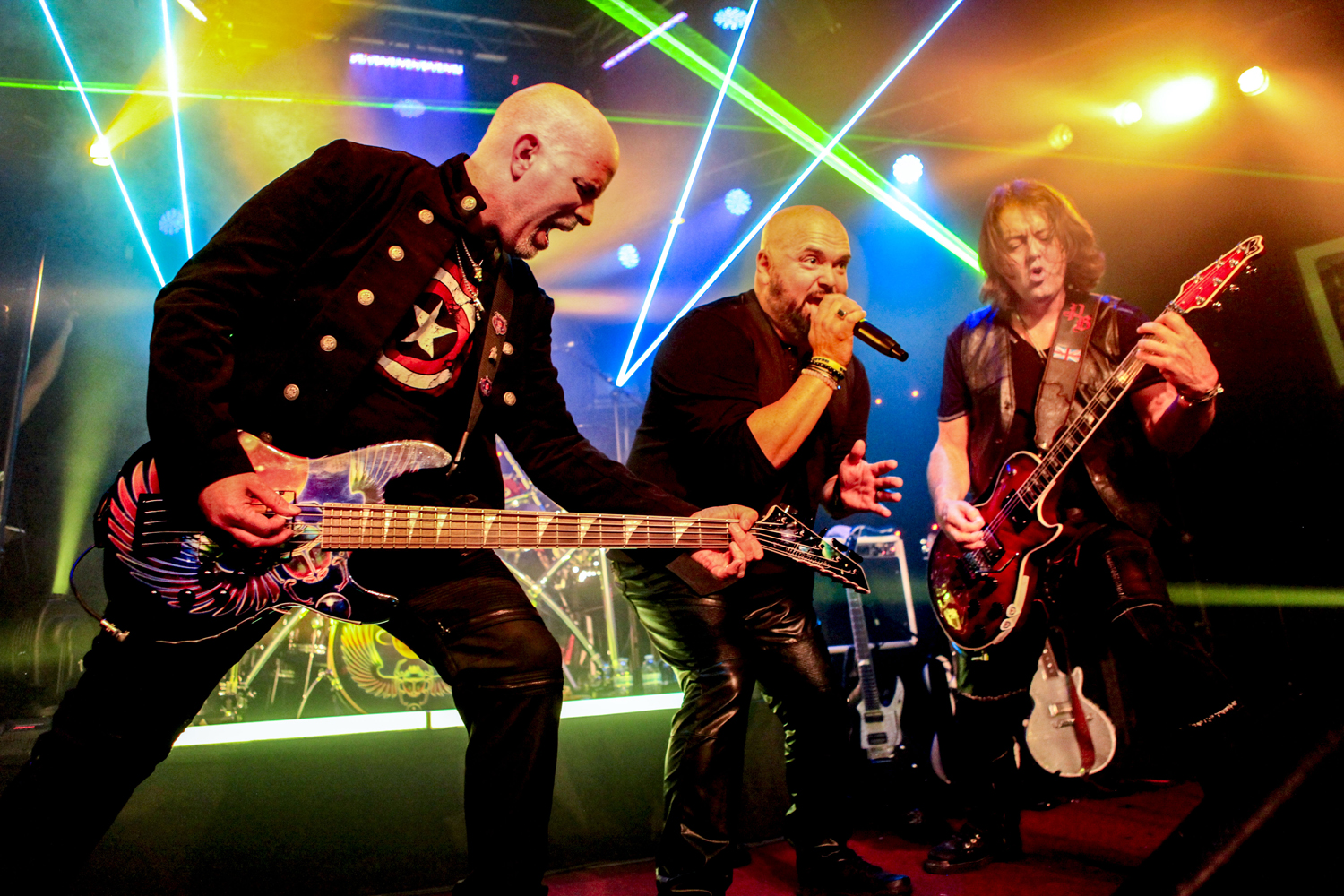 Infinite Journey is an international Journey tribute band based right here in in Dallas. Playing high-energy shows across the country since 2012, and featured on AXS TV's "The World's Greatest Tribute Bands", this five-piece delivers a musically immersive Journey experience, focusing on the overall sound, solos, and most especially the soaring vocals that make Journey so iconic.

Click here to purchase tickets in advance. Show is complimentary for overnight resort guests with room key.

Doors open at 9pm. 21+.