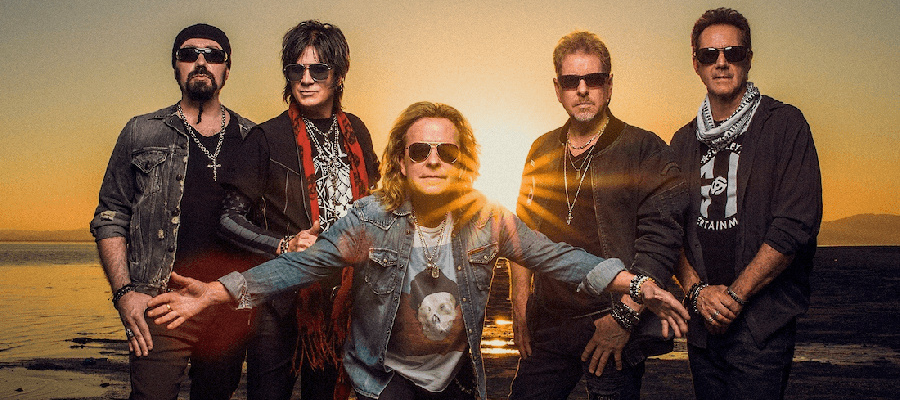 Night Ranger
Having sold over 17 Million albums worldwide, performed across more than 4000 stages, and captivated a radio audience that exceeds 1 Billion, Night Ranger has both epitomized and transcended the arena rock sound and style well beyond that era. With multiple songs having a significant impact on popular culture, Night Ranger continue to grow their ever-evolving fan-base. The band is proof that powerful songs alongside, incredibly talented musicians is the perfect formula for continued success.
Infinite Journey
Infinite Journey is an international Journey tribute band based in Dallas, Texas, playing high-energy shows across the country since 2012. This five piece delivers a musically immersive Journey experience, focusing on the overall sound, solos, and most especially the soaring vocals that make Journey so iconic.
Click
here
to purchase tickets in advance.
Doors open at 8pm. 21+.