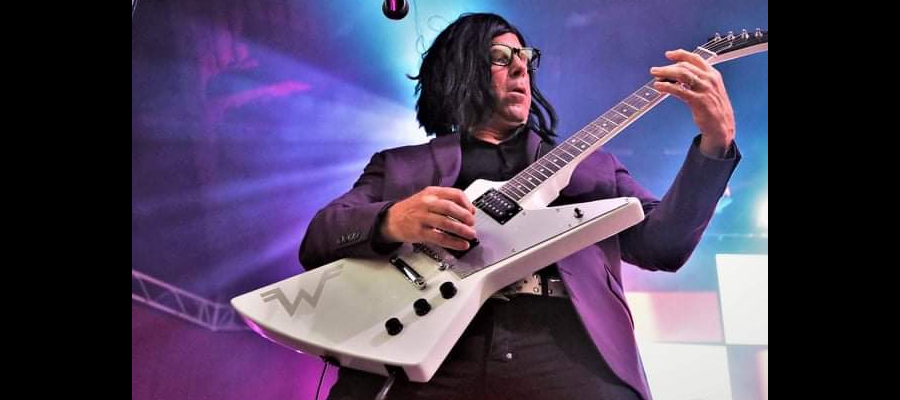 Honoring 90's rock band Weezer, the Troublemakers will be recreating your favorite songs on Friday, January 27th. Taking you on a journey through their greatest hits, it's a show you won't want to miss!
Doors open at 9pm. dmission is $10 online in advance or $12 at the door. Self-parking is included. 21+.
Click
here
to get your tickets!