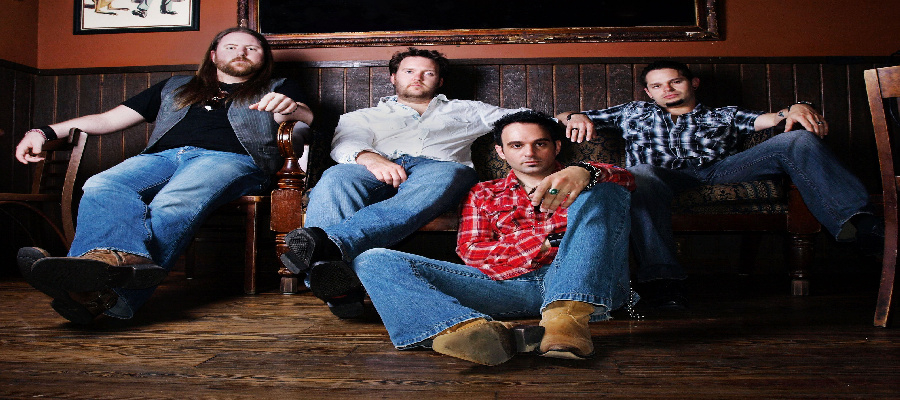 Glass Catus is excited to announce Ashmore will be performing LIVE on Saturday, February 18. Ashmore is a rock and roll powerhouse...a throwback to the British and Southern rock roots that once made rock 'n roll great. With their soaring melodies and thundering guitar riffs, their shows lead concert goers on a journey through the classic rock hits that have spun on turntables across the world for decades.
Doors open at 9pm and live performances will begin at 10pm. Admission is $10 online in advance or $12 at the door. Self-parking is included. 21+ only.
Click
here
to purchase your tickets.