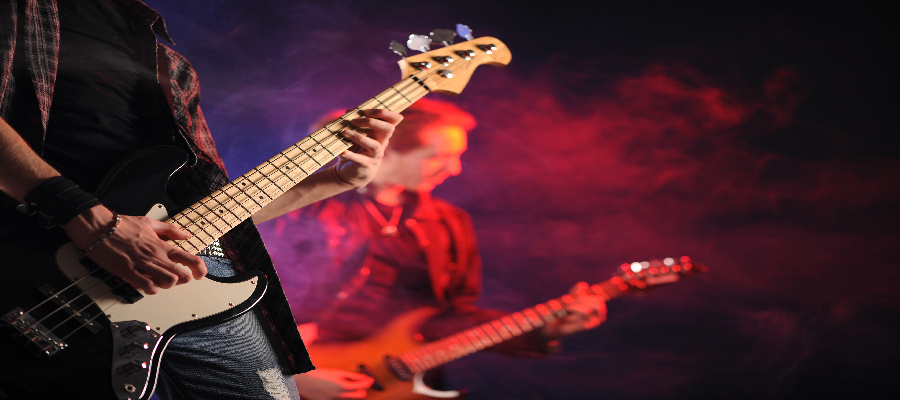 The Haywire Band will be at Glass Cactus, Saturday, January 28th! With over 50 combined years of experience, and a repertoire of over 700 songs, The Haywire Band's talented musicians have opened for and played alongside national acts such as Rascal Flatts, Leann Rimes, LeAnn Womack, and so many more! From country hits, to dance favorites from the 70's, 80's and 90's, to Classic Rock and Roll - Haywire has it all!


Doors open at 9pm. Admission is $10 online in advance or $12 at the door. Self-parking is included.
21+ only.
Click
here
to get your tickets!