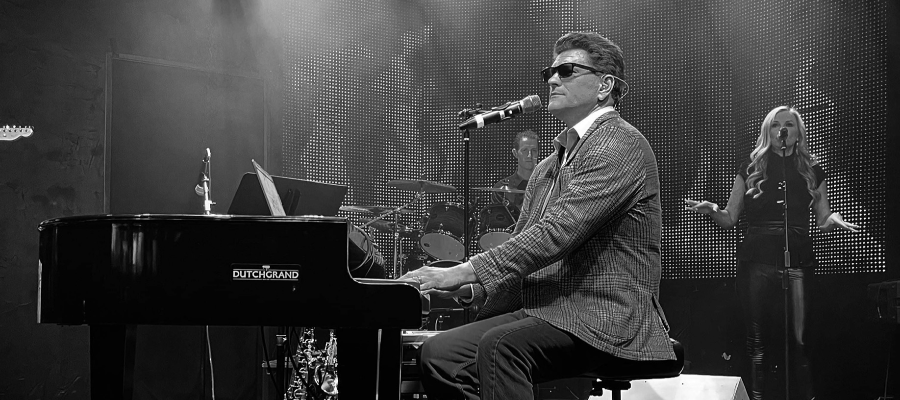 Starring pianist and vocalist extraordinaire Tim Georgeff, as the "Piano Man," entertains crowds with a remarkable tribute to one of the most-loved and best-selling artists of all time, Billy Joel.
Join us for a one-of-a-kind concert experience that will have audiences enthusiastically singing along to a lively lineup of Billy Joel's most popular songs.
Click HERE to purchase tickets in advance.