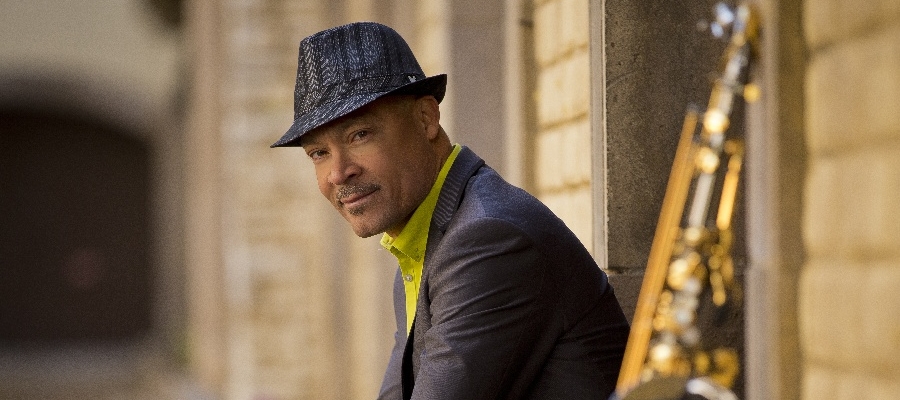 Delight in a romantic evening with smooth jazz from saxophonist and composer, Tom Braxton with special guest, Britney Holmes. Known for charming audiences with his distinct, melodic sound, which incorporates elements of Jazz, Latin, Funk, and R&B, Tom Braxton leaves listeners spellbound and filled with a sense of joy as his music swirls through your soul.

Click here to purchase tickets in advance.

Doors open at 9pm. Show starts at 10pm. Self-parking is included in admission. 21+.